Transitioning Hair Week - My Favorite Products to Get You Through Transitioning
By . - Thursday, July 17, 2014
I'm always asked about products that I would recommend for certain instances, and although I usually shy away from the subject, I actually don't think it would be fair right now. Long term transitioning is a art form and it's flipping hard. These products will keep your hair manageable and healthy for the long run.
Sulfate Free Shampoos
MoroccanOil Moisture Repair Shampoo
Creme of Nature Argan Oil Moisture & Shine Shampoo
I recommend shampooing with a sulfate free shampoo once a week only.
Deep Conditioners
ORS Olive Oil Replenishing Conditioner
ORS HAIRepair Nourishing Conditioner
ORS Hair Mayonnaise
I recommend deep conditioning twice a week for 1 hour with one of these conditioners.
Leave In Conditioners
Design Essentials Natural Almond & Avocado Detangling Leave-In Conditioner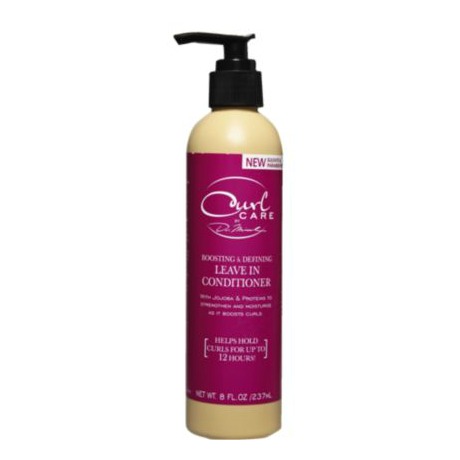 Curl Care By Dr. Miracle's Boosting & Defining Leave In Conditioner
I recommend using a leave-in conditioner right after washing and deep conditioning to help detangle and moisturize.
Braid Sprays
SoftSheen-Carson restore Plus Moisturising Braid Spray

African Pride Braid Sheen Spray
I recommend moisturizing your new growth daily with a braid spray. It's easy!
Oils
Sunny Isle JBCO
Sunny Isle Coconut Oil
I recommend using these oils to nourish your scalp and hair and to seal in the moisture from your moisturizer.
Have a Good Hair Day and remember to Love Your Hair!!!