I took my braids out! Read about the process
By . - Thursday, March 21, 2013
I decided to remove my braids a few days before the end of the Grow With Me Protective Style Challenge ended. The challenge was for 8 weeks and I decided to end at 7 1/2 weeks. I had a few events to attend and my braids were way too fuzzy!
My braids 4 weeks into the challenge
The Top Bun was my go-to style
I removed my braids very carefully and I made sure I had enough time to do it. This isn't a process that you want to rush through. You can seriously damage your hair if you don't take your time. I de-tangled each section with a wide tooth comb and then with a small tooth comb. Getting the shed hair out is my main focus, otherwise, the hair will matt during the washing process. I pre-pooed with some coconut oil and got ready to wash my scalp.
Right after pre-pooing with coconut oil
Excited about washing this head of hair
I clarified with Organic Root Stimulator Creamy Aloe Shampoo once. It really gets my scalp clean without making it tight and itchy. Love this stuff! I did a second wash with Mizani True Textures For Natural Curls Cleansing Cream. Stay tuned for this review very soon!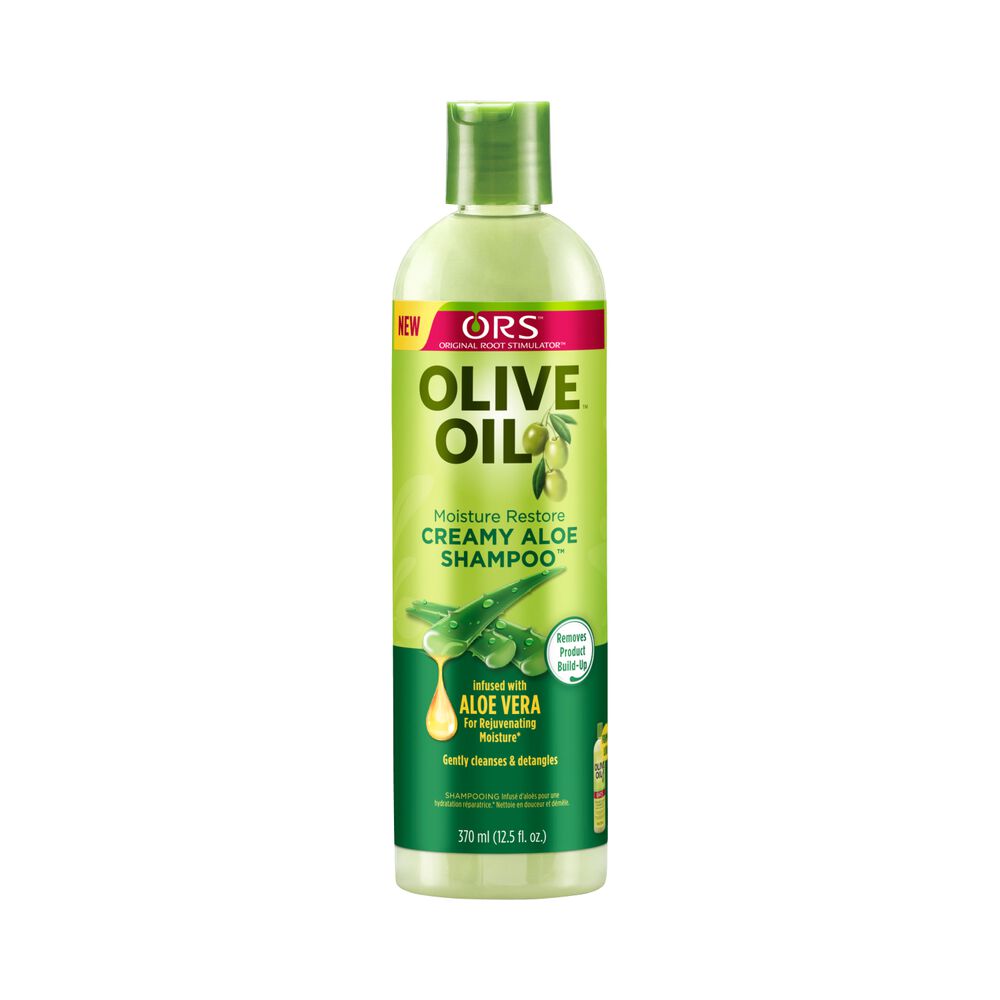 I proceeded to a protein deep condition with Chi Deep Brilliance Silkeratin 17. I love this product and I'll be keeping this in the rotation until I find something better!
I rinsed my protein treatment out after 30 minutes and proceeded with my moisture deep conditioner immediately afterward. I always follow a protein with a moisture to prevent breakage. I used Mizani True Textures Curl Replenish for 30 minutes and rinsed. Read my review of this product very soon on Good Hair Diaries.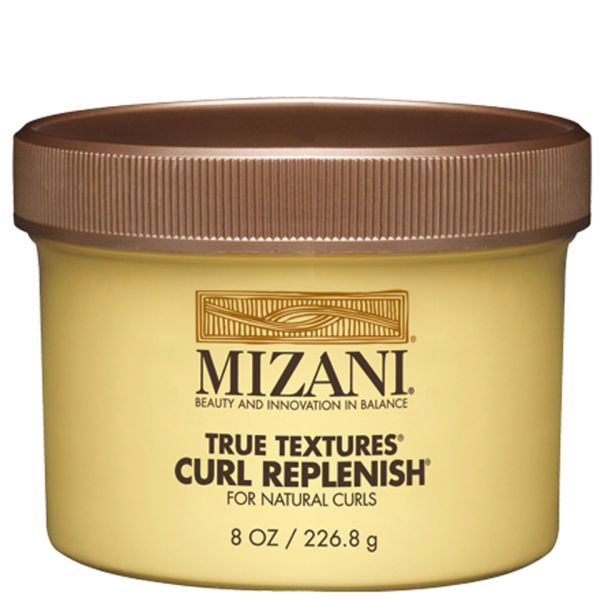 I
moisturized my hair with Mizani True Textures Moisture Stretch Cream and styled with Mizani True Textures Perfect Curl Defining Cream Gel. Stay tuned for the product review!
I applied both products to my damp hair in sections. I was sure to finger comb the products through my hair carefully allowing the curls to define and clump. I allowed my hair to air dry completely and the results are below.
My curls were well behaved for a night out on the town
This is what my hair looked like hours later
Curls Upclose
Lots of shine and good definition
Attempting to show how thick my hair is. I will reveal what I've been using
So happy to have my curls back after 8 weeks of protective styling
Stay tuned for a length check very soon. I want to see if I've gained any length since my second big chop at the beginning of the year. Straight hair here I come and then I'm back in for another 8-week hair challenge. Let's retain some length ladies!
Have a Good Hair Day and remember to Love Your Hair!!!
Leave a comment!